[TEMPLATES[yard-signs]]
Yard Signs for All Your Business and Personal Needs
Yard Signs are Extremely Versatile
Yard signs come in many shapes, sizes, and materials. People use them to support candidates, advertise real estate sales, promote their business, organize events, and display addresses. We'll be covering some of these uses below - if you have any questions at all please feel free to ask via LiveChat, give us a call, or send us an email at service@thesignchef.com.
Short-term Signage

You may be looking for a short-term yard sign similar to those you see promoting political candidates. Those are commonly made of coroplast - a corrugated plastic that is lightweight and easy to maneuver.

Short-term signs are great for helping guests navigate at events like concerts, conventions, and weddings. You may see them advertising apartment amenities, new businesses, or yard sales. And, of course, when elections come around you'll see them supporting politicians and political causes.

Real Estate Signs

Another common use for yard signs are for realtors who want to display the same information at multiple locations. For real estate signs that will last for years outdoors we recommend using aluminum because it is lightweight and weather-resistant. We also carry a number of real estate sign accessories including frames, riders, and brochure boxes.

Riders are metal placards that attach to the sign. They allow you to display information relevant to the property you are selling without changing the basic information on the sign. We have a quite a few ready-made riders and we are happy to customize inserts for you as well.

Metal Yard Signs

For a sturdy yard sign consider using a metal sign material such as aluminum.

Aluminum is a great choice because it is lightweight as well as rust and rot proof.

Choose a metal yard sign made of aluminum for your business signage, real estate signs, directional or way-finding signs if you are looking for a sign that will last and yet be easy to move.

Address Signs and Plaques

Displaying your address on your lawn makes it easy for your guests to find you. We have a selection of cast metal lawn plaques that make your address easy to spot. They come in a variety of decorative styles - making it easy to find one that matches your home. Address plaques are also available for hanging or mounting on walls and mailboxes.

We can also make signs in custom shapes so if you would like an address plaque that is one of a kind just let us know!

Advertise on the Job

Yard signs are instrumental marketing tools in projecting your company's name to potential clients. Whether it's landscaping signs, contractor, or renovation yard signs that you are looking for we have templates you can customize online. Let TheSignChef.com be your go-to supplier to gain exposure while you are working on-site. We offer a wide selection of customizable yard signs at unbeatable prices and speedy turnaround time. We can help you get a new sign made from Aluminum, Dibond, Dura-Wood, Coroplast, or as a Vinyl Banner in any size or shape you need!

Lawn Signs Attract Attention

You will be sure to generate interest in your properties and services whether you will be purchasing long-term identification lawn signs or are in need of a more temporary solution. We understand the importance of branding your business and that is why we offer numerous templates and make our art department available to design for you. Your lawn signs are a reflection of your company's image and we want you to stand out from the pack!

Make Your Message Visible

A professional yard sign provides the visibility you need to deliver your message affordably and quickly. Available in a range of eye-catching custom and standard shapes and sizes, your yard signs can direct individuals to new real estate developments, promote events, and identify the type of work being done on the property.

To draw the attention of passers-by, we recommend using bold, high contrast colors and custom graphics.
Examples of Yard Signs
Below are just a few examples of the quality work we produce. Every week we ship out hundreds of custom signs, banners and sign products, for now here is just a sample to whet your appetite. Here at TheSignChef.com we strive to make the best product at the best price. We take pride in every sign, banner and product we ship out. If you are interested in seeing more designs or finished signs check out our photo gallery. There you can find examples of countless signs and banners.
View more samples in our photo gallery >
If You Need Inspiration Check Out One of Our Templates for Ideas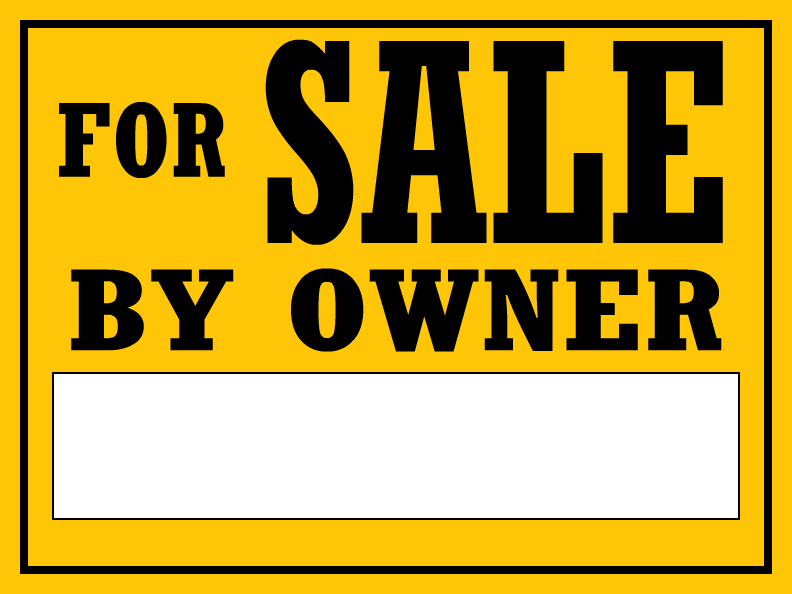 For Sale
Yard Sign Templates


more >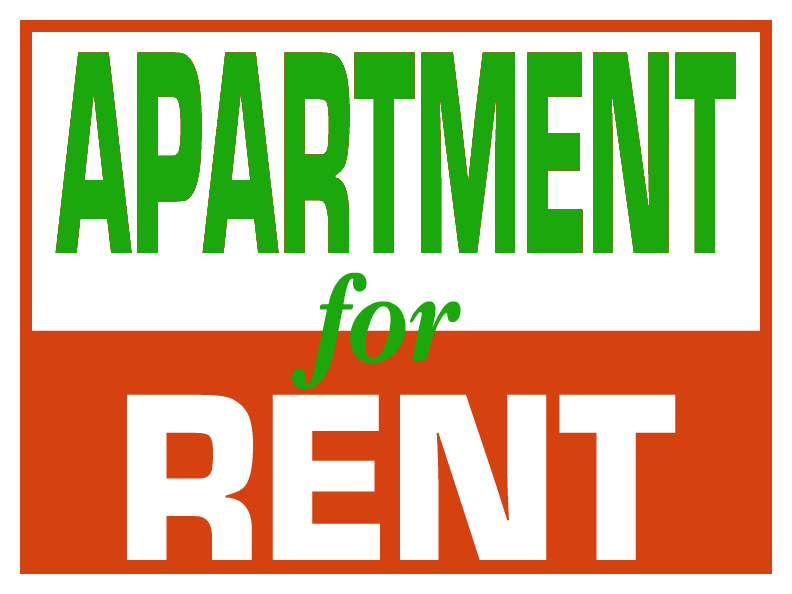 For Rent
Yard Sign Templates


more >
Open House
Yard Sign Templates


more >
BBQ Yard
Sign Templates


more >
Here are the key points to know:
Available in variety of thicknesses.
Rustproof, waterproof and chemically resistant.
Yard Signs can be one-sided or two-sided.
Easy to install.
Yard signs may last for years outdoors depending on your material.
You can get any size, thickness, shape, and color you want.
Any design, artwork, photo or logo can be used.
Big or Small, We Do It All!
While most sign companies are setting size limits we can make yard signs in any size.
Just let us know, and we'll make sure to get you any size sign you need.
The most popular sizes available for custom yard Signs are:
10" x 12"
12" x 18"
18" x 24"
24" x 24"
32" x 40"
Available Design Options:
PMS Color Match
Brushed Silver Finish
Brushed Gold Finish
Mirror Finish
Custom Hole Placement
Custom Shapes
Rounded Corners
Dry Erase Laminate
Reflective Colors
Sometimes, all you want is the bottom line!
Our online pricing tool instantly calculates prices for many of our materials.
At TheSignChef.com, shipping for all indoor and outdoor signs is free for orders within the continental US greater than $125 for ground and greater than $400 for freight.
Orders outside the state of South Carolina are tax-free!
We offer quantity breaks at 1, 2, 3, 4, 5, 10, 15, 20, 25, 50, 100, 250, 500, 1000, 2500, 5000.
We offer more colors for yard Signs than anyone out there on the web!
You can now choose from ANY color under the sun when designing your new signage.
You can even choose a reflective color.
PMS Color Match available on most materials.
We custom cut more shapes than any other sign company!
TheSignChef.com will cut your signs to ANY custom shape.
Pictured below are a few custom sign shapes, if you need a yard sign in a more unique shape, just let us know.
Displaying Yard Signage is easy!
The Sign Chef Video Library
Here at TheSignChef.com we are always trying to provide you with all the information you need to make the correct sign choice. Below are a collection of videos on some of our sign materials we recommend for yard signs. If you have any questions after viewing please feel free to contact us. We're happy to help you pick out the right sign for you!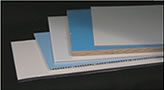 What do Aluminum Signs Look Like Up Close?
4:29min
What Do Coroplast Signs Look Like Up Close?
3:13min
What does Dibond Really Look Like Up Close?
3:03min
What Do Alumalite Signs Really Look Like Up Close?
3:37min
What Do Banners Really Look Like Up Close?
3:45min